COVID-19 Safety Acknowledgment — Liability Waiver and Release of Claims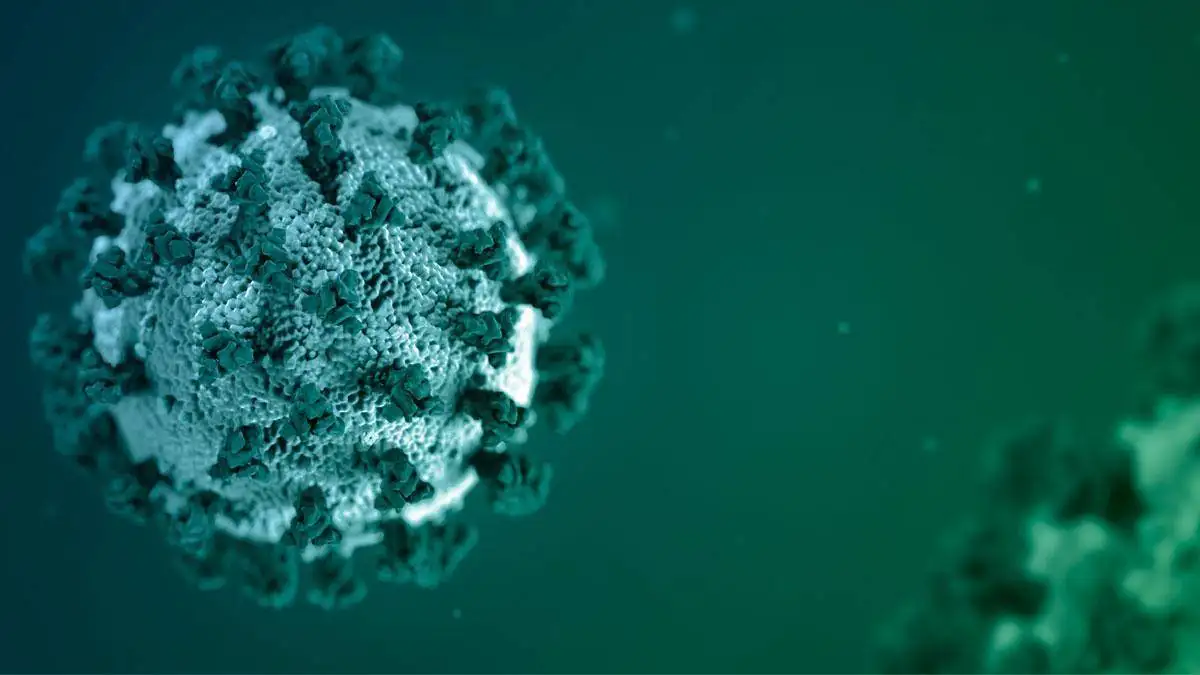 RentMyCourt, LLC ("RMC", "We", Us" or the "Company") acts as a platform (the "Platform") for "Users" of this Website: including the player(s) on the court to be rented ("Players") and the owner of the court to be rented ("Court Owners" or "Owners") (Owners and Players, each a "User" and together, "Users"). The Platform will allow Users to view and post available courts ("Courts") to facilitate the rental of such Courts. If you are using the Platform on behalf of a corporation or other legal entity, "you" includes said entity, and the User is warranting that he or she has the rights to bind said entity.
 COVID-19 ADDENDUM
Player(s) agrees that participation in tennis includes possible exposure to and illness from infectious diseases, including but not limited to COVID-19. While particular rules and personal discipline may reduce this risk, the risk of serious illness and death does exist; and,
THE PLAYER AGREES TO ABIDE BY THE FOLLOWING RULES WHEN PLAYING AT THE COURT:
1) All local and state guidelines regarding COVID-19 restrictions must be followed.
2) Physical (Social) Distancing Precautions: maintain a minimum distance of 6 feet with other people unless they live in the same household. Avoid all physical contact and shaking hands.
3) No Player is to participate at the Court if they are ill, experiencing respiratory symptoms or have travelled outside of the United States in the past 14 days. Any person exhibiting respiratory symptoms at the Court must leave immediately.
4) Any area, other than the Court, will be off limits to the Players.
5) All persons are required to leave the Court immediately after they finish playing.
6) All Players should bring their own equipment to play with, like Tennis racquet and balls.
7) Players must not allow entry onto the Courts to any other persons that is not mentioned in the Booking request.
8) Whatever the Player brings to the Court must be taken with them when they leave.