Rent out your home tennis court
and connect with players in your community.
Take advantage of your home court
Let your court create income for you when you're not using it.
We make it super easy.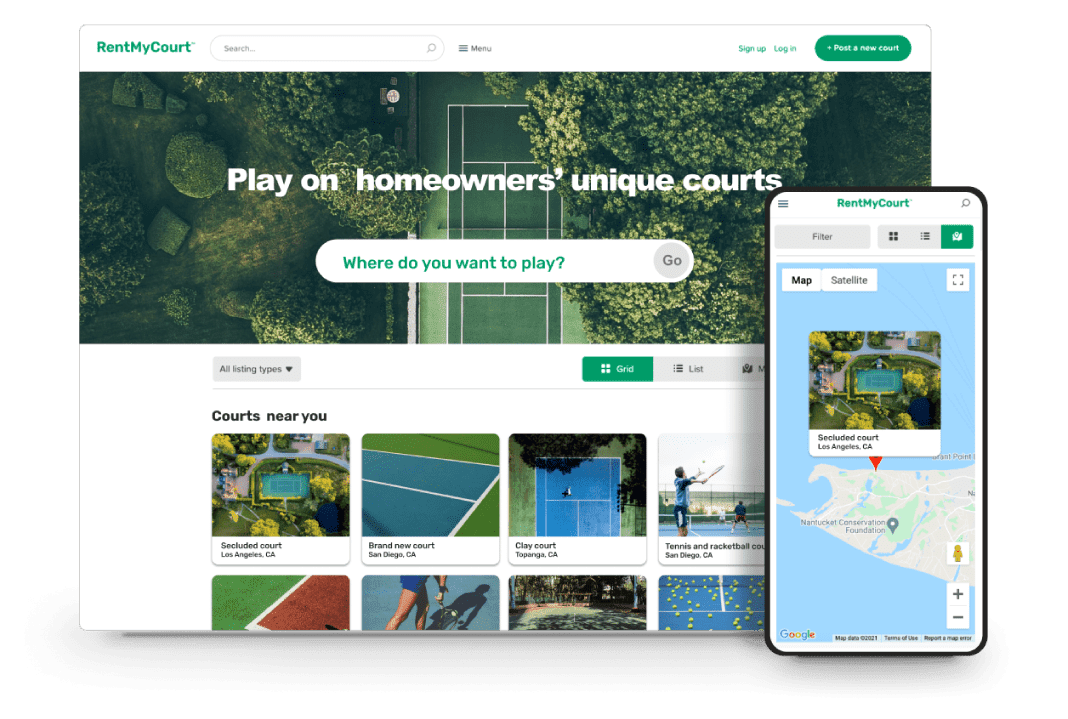 Your court earns extra income
Your court can help pay for itself. From booking, to insurance, to getting paid, we make it easy.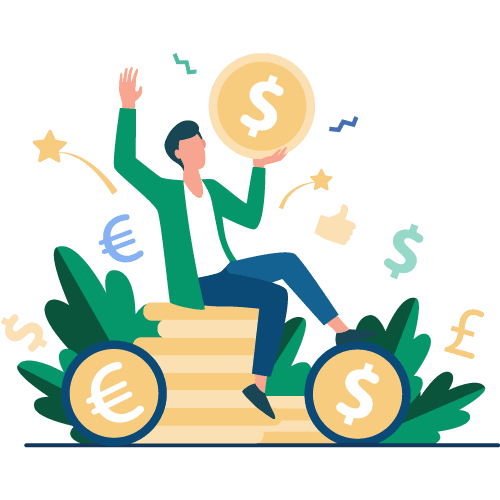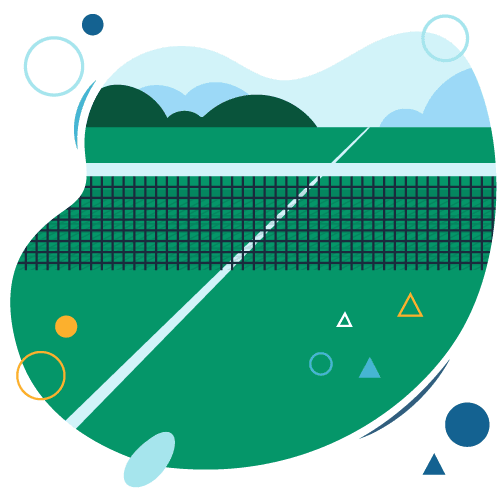 Continue using your property
Rent out your court as much or little as you like. And because just one part of your property generates revenue – your court – continue to use your home as you normally do.
Help spread tennis and other sports in your community
Offer your tennis, pickleball, racquetball, paddle, or basketball court and give players more options to discover, play and excel.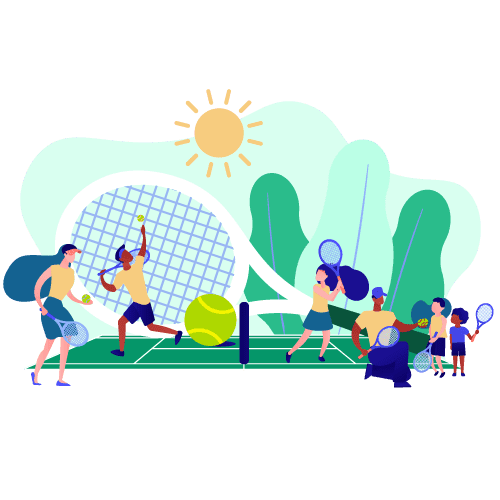 Frequently asked questions
Court Owners,
Add Your Court