Tennis coaches, rent unique courts that set you apart
Join our growing community. 
Your new homecourt advantage
The luxury of no crowds or distractions. Homeowner courts.
Made available to you.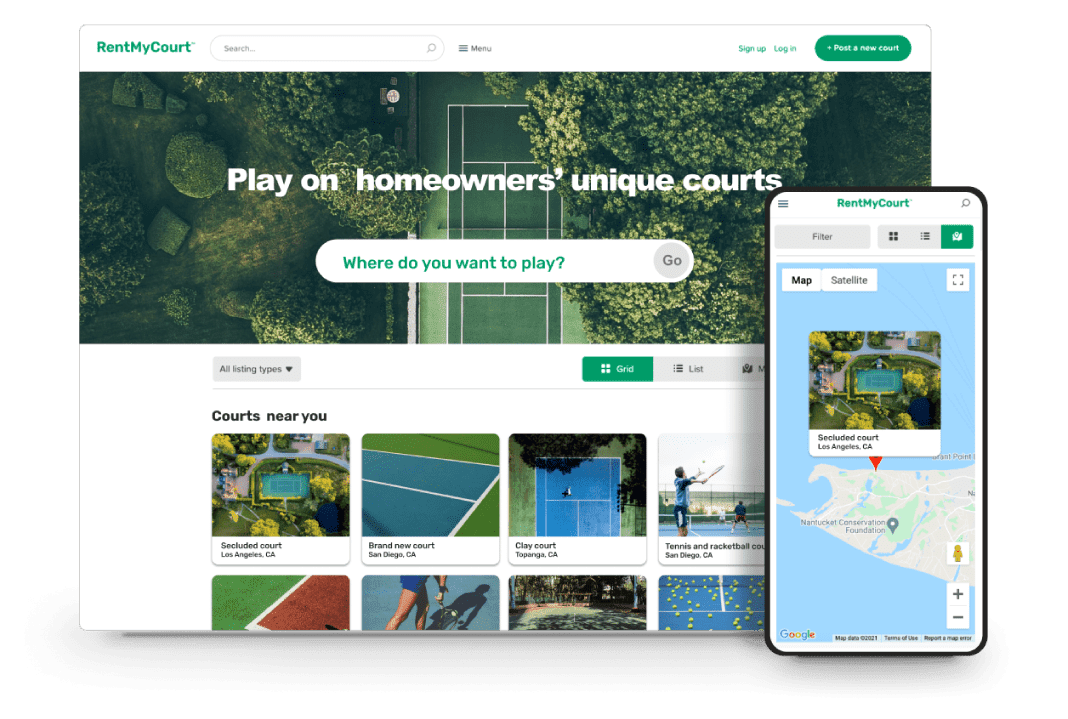 Set yourselves apart with great experience
Awesome, private courts made available to you via one hour blocks, daily or more. Whether you offer one-on-one or group lessons, the space is yours. Schedule multiple hours and days with discount rates. Alway have a court for your business.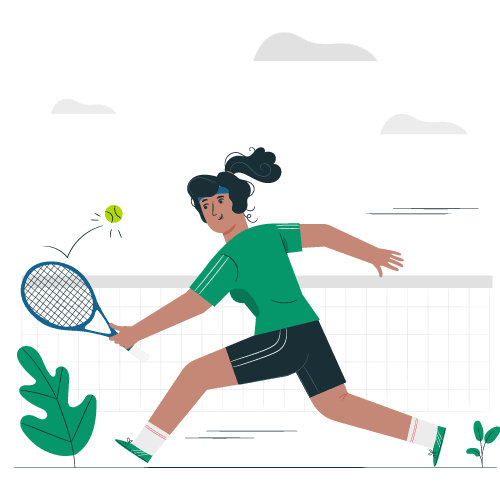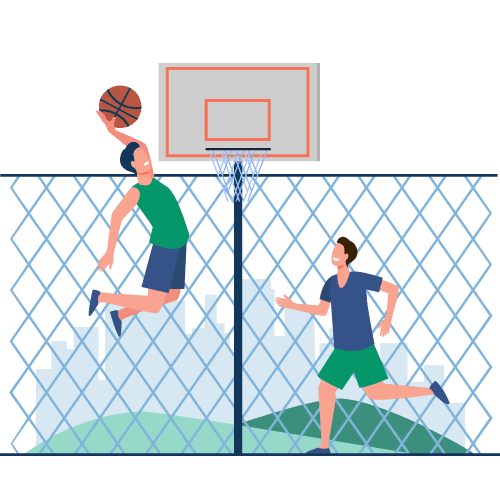 Easy. No crowd. Stay focused
Skip the crowded, traditional courts. You and your students stay focused. Your block of time is your block of time at a private court.
Set the stage for success
Success for your students and success for your business.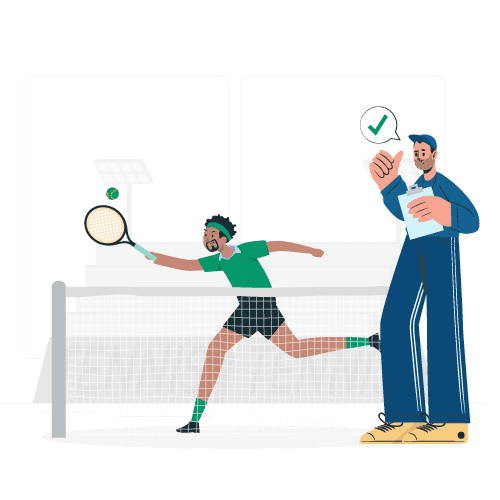 Tennis Instructors,
Start creating your profile.
We are working hard to expand our network of private courts near you.