About This Court
Description
Gorgeous blue​/​green post-tension concrete court​,​ regulation size and newly resurfaced. Lights available for night play. Stunning Western views toward Cheyenne Mountain and Eastern views toward downtown Colorado Springs. Private access to court within a gated Broadmoor neighborhood estate. Shaded viewing area with table and chairs.
Players & Parking Details
Players Allowed on Court:

  

4 Players allowed for tennis, 6 players for basketball

Parking Spaces:

  

2 spaces in gated driveway. More parking along the road.

Court Owner Rules & Restrictions:

Do not leave trash behind. No alcohol on the court.

Additonal Owner Notes:

Owners live in the home and available to help with any questions/problems. Friendly dogs on the property.
COVID-19 Info
COVID-19 Precautionary Precautions
We've provided guidelines to ensure the safety for both our hosts and guests
Location
Exact location provided after booking
Cancellation Policy
Once the Court Owner has approved the booking, the Player can cancel up to 48 hours before the booking time starts. Players will have to select "Cancel Booking" and then communicate with the Homeowner via private message to tell them the reason for canceling.
Book your court with

Erin G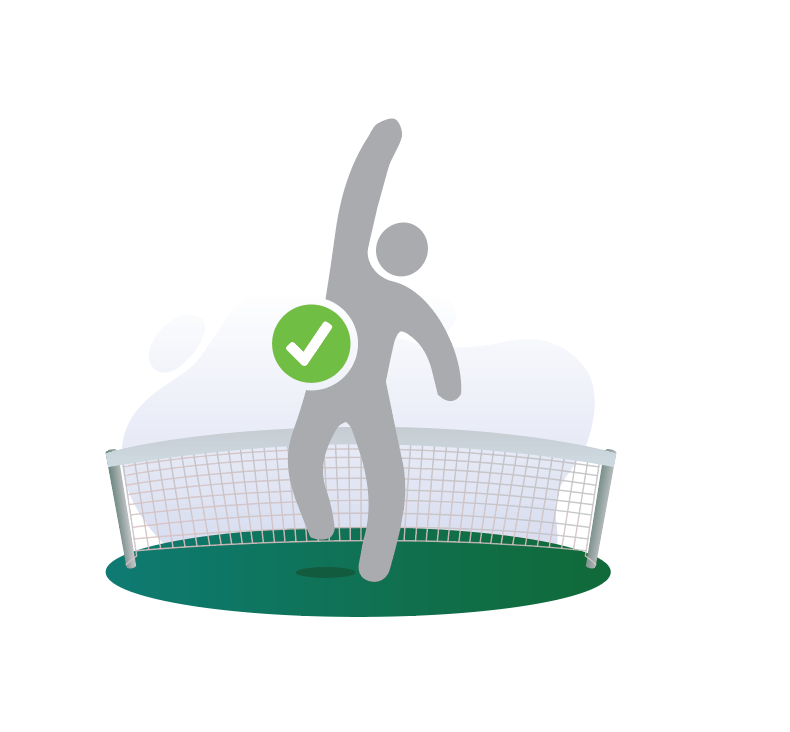 Thank you for publishing your listing.
You will be notified within 24-48 hours that your listing has been approved. Find out more about being a court owner here
You are missing some profile information.
In order to book a court, we require all players to add a photo and complete their player profile.