About This Court
Description
Newly resurfaced full size Hard Tennis Court by Har-Tru in a beautiful peaceful setting on 5 acres​,​ set back from the main street. Take a rest on court side benches and chairs. Parking for up to 4 cars. 2 hr minimum booking and 4 players max. Tennis pros welcomed.
Condition
good condition
Players & Parking Details
Players Allowed on Court:

  

4

Parking Spaces:

  

4

Court Owner Rules & Restrictions:

Tennis shoes only, non-marking soles, no loud music, and no more than four players. Also please send me a message with details about your game and your guests that will be coming.

Additonal Owner Notes:

Sorry no restroom, please close tennis gate upon leaving.
COVID-19 Info
COVID-19 Precautionary Precautions
We've provided guidelines to ensure the safety for both our hosts and guests
Location
Exact location provided after booking
Cancellation Policy
Once the Court Owner has approved the booking, the Player can cancel up to 48 hours before the booking time starts. Players will have to select "Cancel Booking" and then communicate with the Homeowner via private message to tell them the reason for canceling.
Reviews (2)
Loved this court would come back again. Margo super friendly and left a basket of balls in case we wanted to use them.

AlexTennis9•June 2022•

Your court is lovely, and peaceful and great location in New Canaan. Court Owner left a new can of tennis balls, water in a cooler, and towels for us to use.

RMC A•June 2021•
Book your court with

NewCanaanCourt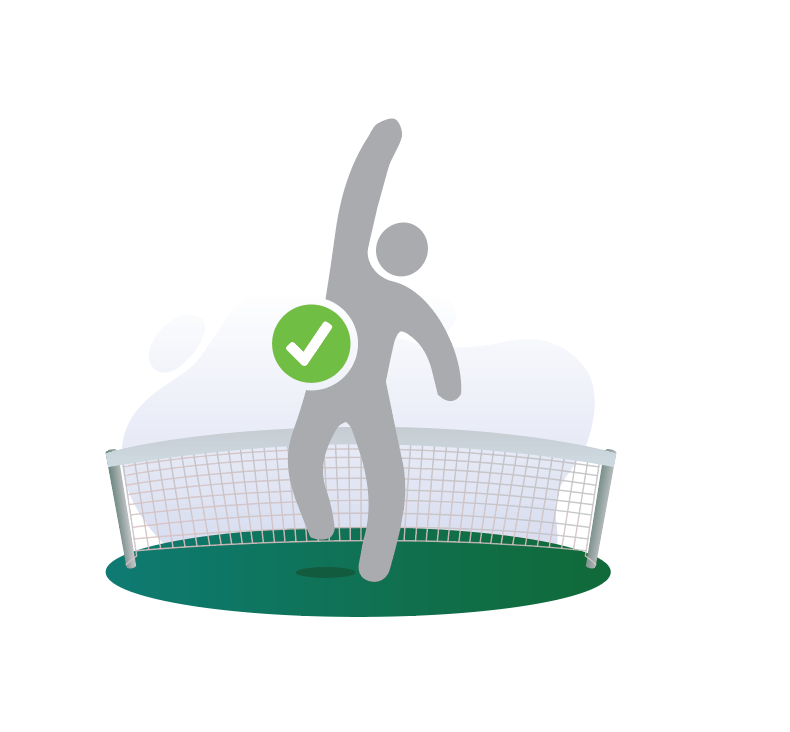 Thank you for publishing your listing.
You will be notified within 24-48 hours that your listing has been approved. Find out more about being a court owner here
You are missing some profile information.
In order to book a court, we require all players to add a photo and complete their player profile.