About This Court
Description
Great court in beautiful secluded surroundings
Condition
Recently resurfaced and lined for pickle ball as well as tennis
Players & Parking Details
Players Allowed on Court:

  

4

Parking Spaces:

  

4

Court Owner Rules & Restrictions:

non-marking tennis shoes or pickle ball shoes only.

Additonal Owner Notes:

Entry from back street or through the yard in front of the adjoining home.
COVID-19 Info
COVID-19 Precautionary Precautions
We've provided guidelines to ensure the safety for both our hosts and guests
Location
Exact location provided after booking
Cancellation Policy
Once the Court Owner has approved the booking, the Player can cancel up to 48 hours before the booking time starts. Players will have to select "Cancel Booking" and then communicate with the Homeowner via private message to tell them the reason for canceling.
Book your court with

Elliott S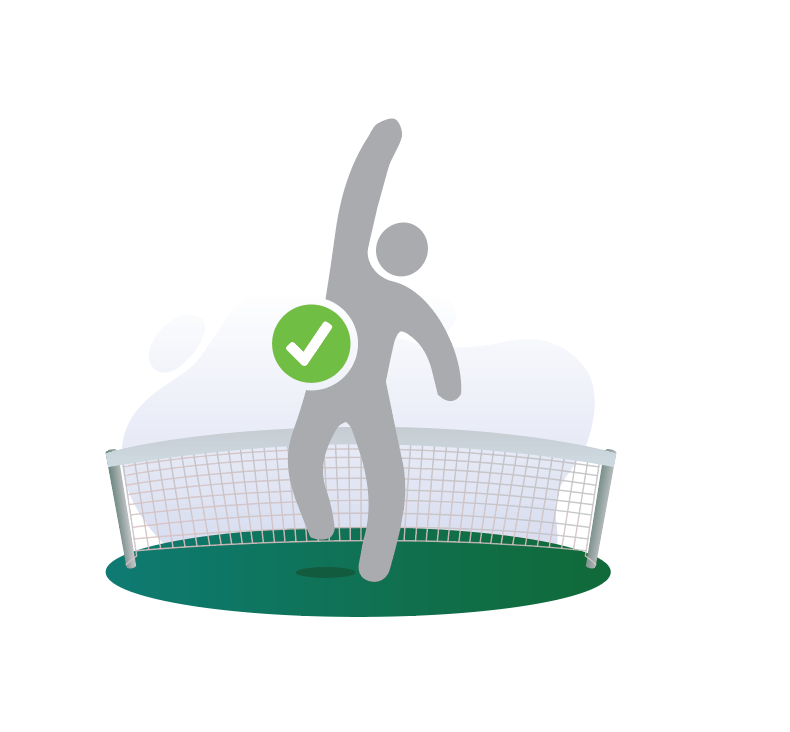 Thank you for publishing your listing.
You will be notified within 24-48 hours that your listing has been approved. Find out more about being a court owner here
You are missing some profile information.
In order to book a court, we require all players to add a photo and complete their player profile.